来季から日本でのリリースも決まっているTransform Glovesから、3人のライダーの加入が発表された。
まだ日本では馴染みのない名前のライダーばかりだが、映像を見ると実力者揃い。楽しみな面々だ。
Transform Gloves presents it's team for the 2012 Wangl tangl, "The Transform Collective"
Transform Gloves have assembled three of their most diverse team riders to create "The Transform Collective". With all of the riders measuring 6 ft or over this is surely one of the tallest teams in the contest this year.

With the exception of Wängl Tängl veteran Joonas Mustonen the "Transform Collective" will be losing their Wängl Tängl virginity for the first time this coming March.
Boris Buhler (CH)
Boris is a man of few words who let's his riding do the talking. Sounds like a cliché but put him on a snowboard and watch him get loose. One of the most technically gifted riders on the gnarliest rails but equally at home on big booters in the park or in the back country. Winner of the Nike Stairset battle in Switzerland last season and frequently gets the ender part on the "Crap show" edits filmed in his Native resort of Laax. You are most likely to find Boris hitting the rail section o the Wangl tangl penken set up. Boris has just been awarded a place on 32, Transform Gloves and K2 Snowboards European teams.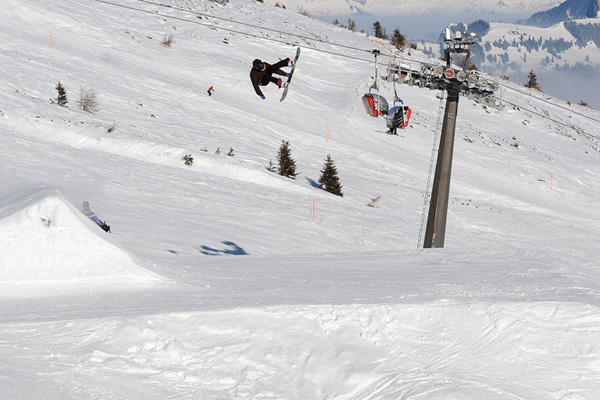 Niklas Mattsson (SWE)
Niklas is a gentle giant who, like Boris can destroy both kickers and rails alike. Niklas has been turning heads in his native åre resort in Sweden for the last few seasons and has been rewarded with his own pro model clothing range on Colour Outerwear. A regular on the TTR tour with the Swedish national team and with more than a few double corks under his belt (with extra tweakage) it was only a matter of time before Niklas podiumed at a massive contest. Last week Niklas came 3rd in the Innsbruck Air and Style, coming all the way from the qualification rounds. The future is bright for Niklas Mattsson.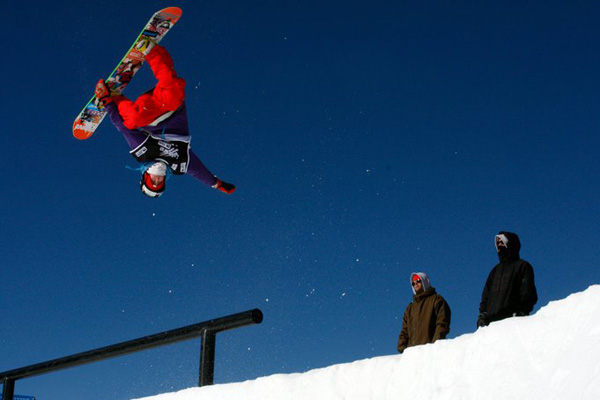 Joonas Mustonen (FIN)
Joonas has been at the Wangl tangl ona couple occasions. Infamous for his deadman backflips over the channel gap whilst wearing spray on leather pants and intoxicated at the time. Notorious for his balls out, tweaked to fuck style he is a joy to watch. His edit in the Jib Vid last season prompted his then team manger Kevin Keller to say to Forum team manager " Never send me that kind of stuff again". Guaranteed to throw down grabs with tweaks you never thought possible then drink you under the table at the bar. Joonas will be riding the lines that you did not think about.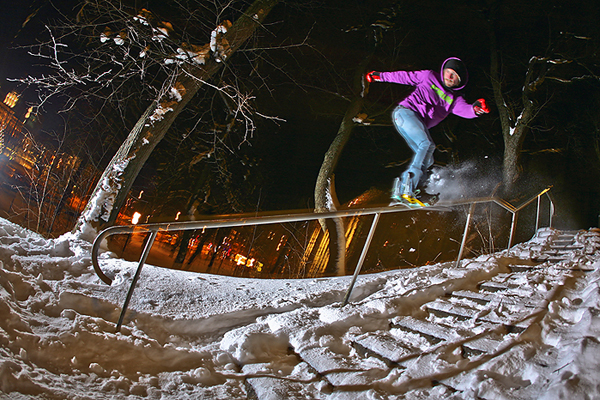 Watch the fresh edit from the "Transform Collective"

Transform Gloves presents the Transform Collective from transform gloves on Vimeo.
Transform Gloves is proud to present it's team for the 2012 Wangl tangl, the Transform Collective
Niklas Mattsson
Joonas Mustonen
Boris Bühler
Footage courtesy of Elmar Bossard, TTR, Gustav Een,

Transform Gloves お問い合わせ先
(株)フィールドゲート
ディーエムケー・グローバル事業部
Tel: 03-5825-8187
e-mail: info@nomisdesign.jp

http://www.transformgloves.com/