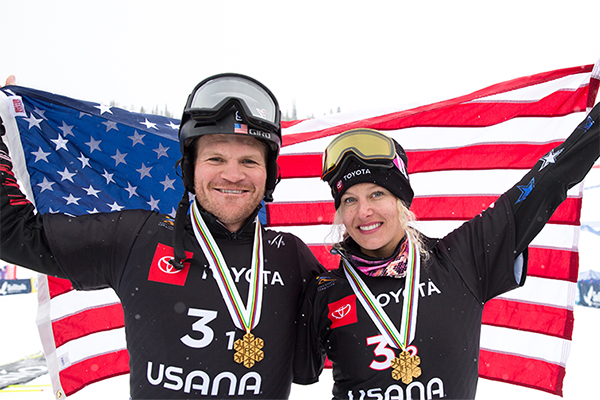 The team snowboard cross event made its World Cup debut back in the 2012/13 competition season at select stops on the SBX tour, and quickly established itself as a legitimate and legitimately thrilling variation on the already hugely popular snowboard cross event.
It has become an Olympic event from Beijing.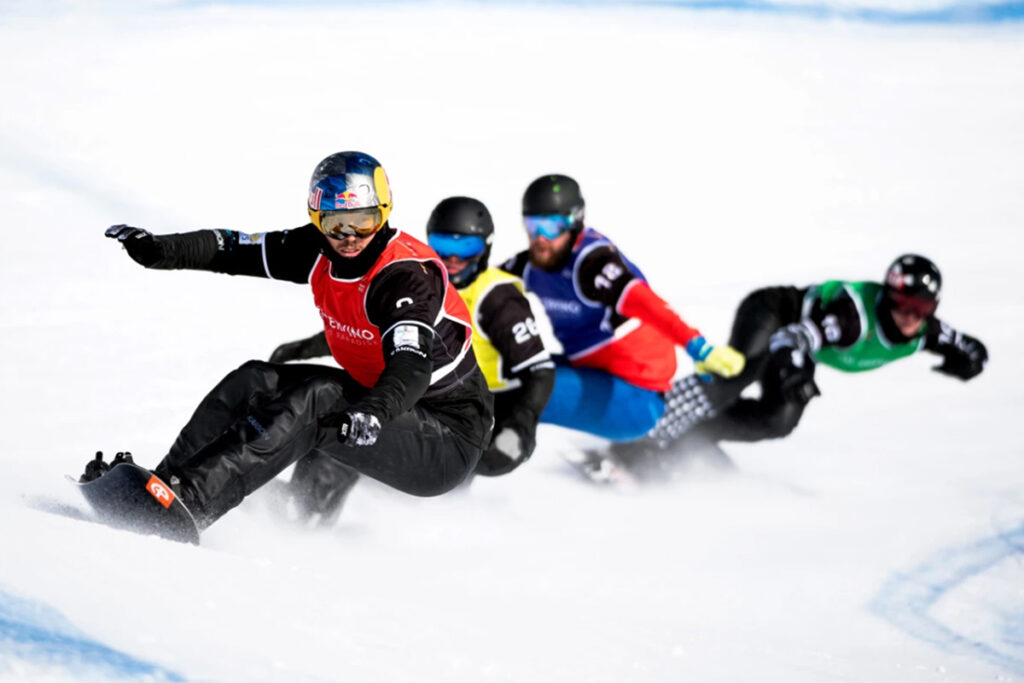 As with standard four-aside snowboard cross events, the team competition works in a knockout bracket format, with four teams racing head-to-head in heats and the top two teams from each heat making their way forward towards the eventual big final.
Unlike a standard snowboard cross event, the team event functions as a two-competitor-per-team relay, with the second member of the team released from the start gate as soon as the first member of their team has crossed the finish line. The first team to have both competitors across the finish line in the big final is, of course, the winner.
Up until this point, the team SBX event has featured separate teams for men's and women's competitions. That will now change as we move towards the mixed format's inclusion in the Beijing 2022 Games, which will feature one men's competitor and one women's competitor per team.
The first mixed event in the snowboarding event will be of great interest.
Schedule: Feb 12
Saturday, February 12
Mixed Team Snowboard Cross Final
For more details, please follow the link below
https://medias4.fis-ski.com/pdf/2022/SB/6071/2022SB6071PROG.pdf
Venue: Thaiwoo Ski Resort(太舞滑雪小镇)
Thaiwoo Ski Resort is located in Hebei (河北). For skiing and snowboarding, there are 20 km of slopes available. 4 lifts transport the guests. The winter sports area is situated between the elevations of 1,650 and 2,160m.
It is located a 20 minute drive outside of Chongli(崇礼区), Hebei which is about a three hour commute by car from Beijing.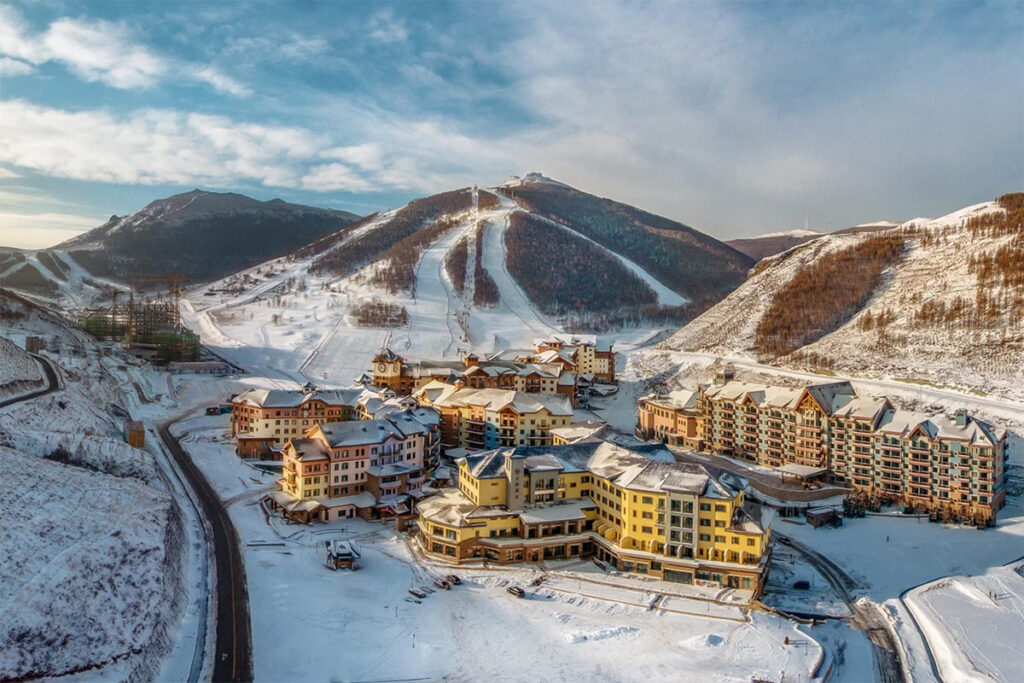 Participating 32 athletes / 16 team countries
The Mixed Team Snowboard Cross can only be attended by one team in one country.
There are 16 teams in the participating countries.
It will be assigned to the top athletes in the Snowboard Cross.
For more details, please follow the link below
https://assets.fis-ski.com/image/upload/v1621925295/fis-prod/assets/Beijing_2022_-Qualification_System-_Snowboard_V2.0.pdf