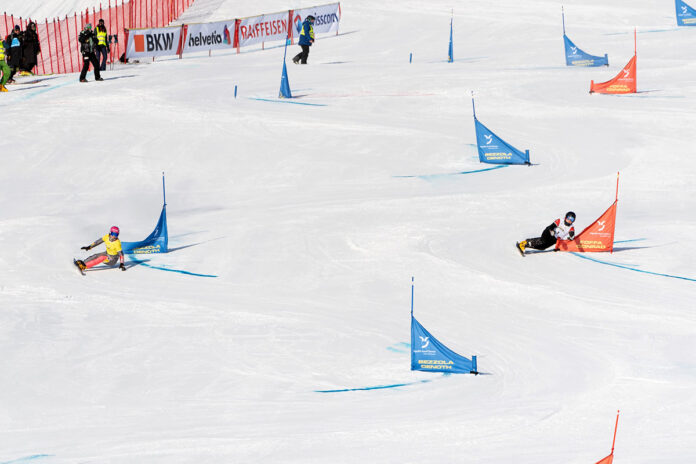 The parallel giant slalom(PGS) event includes two evenly spaced courses (10–15 meters apart) with vertical distances of 20–27 meters between turning gates, allowing speeds up to 70 km/h.
Once qualifications are complete, racers are placed in a head to head knockout format, starting with 16 athletes and moving to a final race for 1st and 2nd.
It uses a much longer course than parallel slalom with gates set further apart (spaced 20–27 meters apart), resulting in even higher speeds, while racing against an opponent on a similar course place parallel to the other course.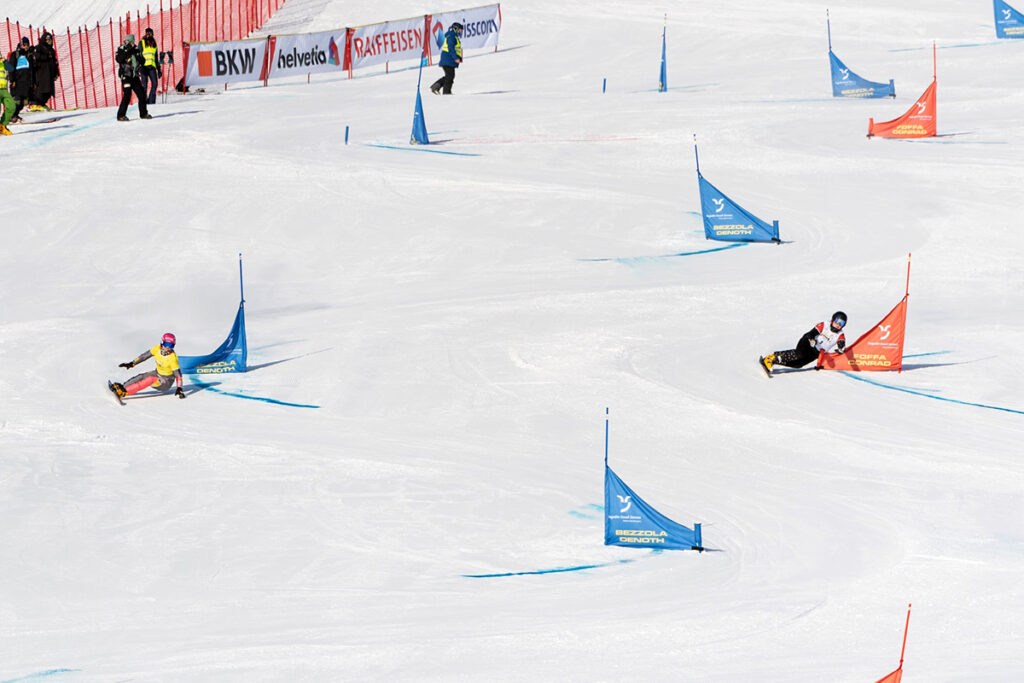 The giant slalom is a historic Olympic snowboarding competition that has been held since the Nagano Olympics.
Since the last PyeongChang2018, it has become a parallel event where you can enjoy more exciting races.
Schedule: Feb 8
Tuesday February 8
Women's and Men's Parallel Giant Slalom Qualification and Final
For more details, please follow the link below
https://medias2.fis-ski.com/pdf/2022/SB/6067/2022SB6067PROG.pdf
Venue: Wanlong Ski Resort
Wanlong Ski Resort(万龍滑雪場)is one of China's newest and biggest ski resorts. It is considered one of China's best ski resorts, and the facilities are new, but it isn't crowded. Over a thousand skiers come each weekend during ski season. It is less than a 4 hour drive from Beijing. It is at an elevation over 6000 feet, and has one of China's longest ski seasons from Nov. 1 to April 1.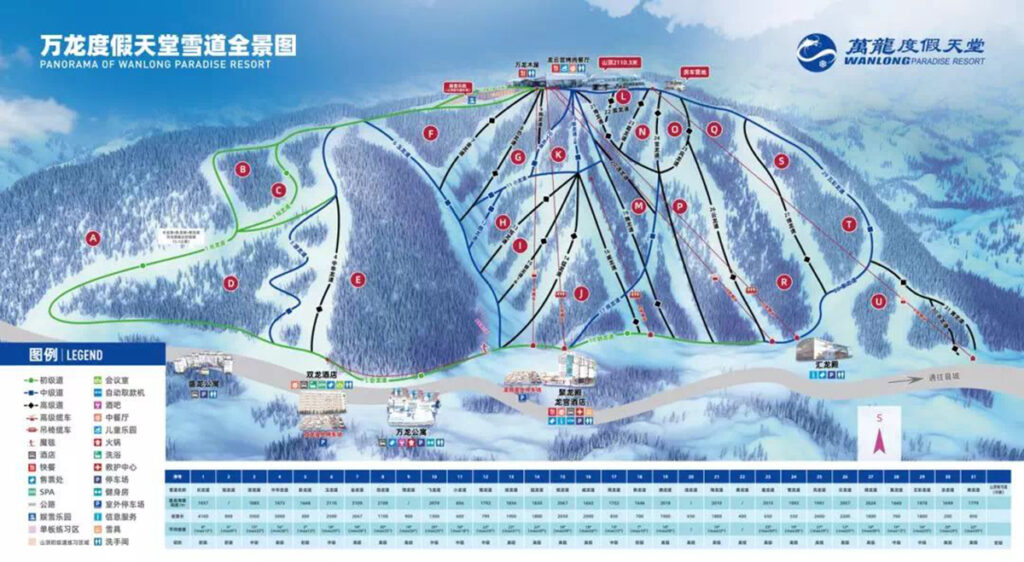 SNOWBOARD OLYMPIC QUOTA ALLOCATION LIST
Number of participants in the Beijing Olympics: 32 men's, 32 women's, 1 of whom will be held in their own country.
In the case of Snowboard Parallel, the athlete's World Cup results from 1 July 2020 – 16 January 2022 will be used for calculation, in addition to the athlete's ranking points obtained in the Snowboard Parallel event at the FIS Snowboard World Championships 2021.
Men
1 Dmitry Loginnov (RUS) 497pt
2 Aaron March (ITA) 482pt
3 Andreas Prommegger (AUT) 434pt
4 Andrey Sobolev (RUS) 400pt
5 Benjamin Karl (AUT) 397pt
6 Zan Kosir (SLO) 351pt
7 Rolland Fischnaller (ITA) 341pt
8 Alexander Payer (AUT) 339
9 Edwin Coratti (ITA) 313
10 Igor Sluev (RUS) 294
For more details, please follow the link below
https://www.fis-ski.com/DB/snowboard/alpine-snowboard/cup-standings.html?cupcode=WC&disciplinecode=PAR
Women
1 Thersia Hofmeister Ramona (GER) 718pt
2 Sofia Nadyrshina (RUS) 712pt
3 Seina Joerg (GER) 585pt
4 Julia Zogg (SUI)
5 Cheynne Loch (GBR)
6 Claudia Riegler (AUT)
7 Ladina Jenny (SUI)
8 Tsubaki Miki (JPN)
9 Sabine Langenhorst (GER)
10 Daniela Ulbing (AUT)
For more details, please follow the link below
https://www.fis-ski.com/DB/snowboard/alpine-snowboard/cup-standings.html?sectorcode=SB&seasoncode=2022&cupcode=WRL&disciplinecode=PAR&gendercode=W&nationcode=