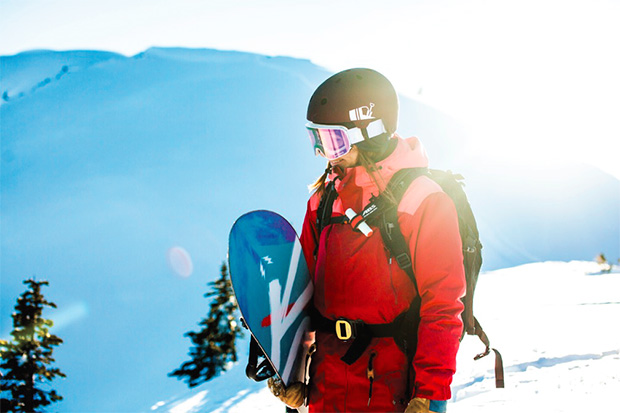 カナダ出身の女性レジェンド・ライダー、リアン・ペロッシがSANDBOXチームに加入した!!
リアンは、ESPNのトップ50アスリートにも選ばれたほどのスノーボード界のスーパースターで、これまでに数多くのビデオ映像を残し、スノーボード界に君臨。これまでにスノーボード界の数多くの賞も受賞している。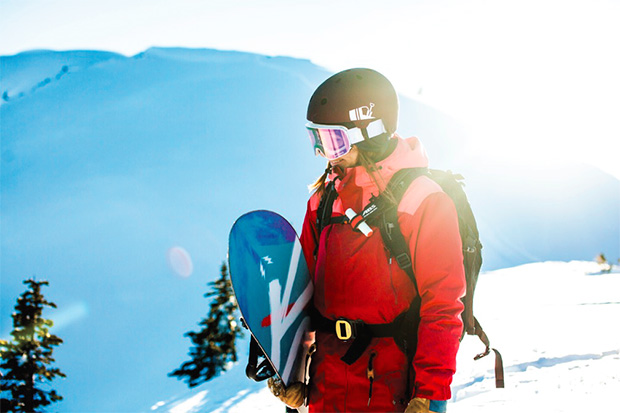 SANDBOX WELCOMES LEANNE PELOSI TO THE TEAM!
Sandbox is excited to welcome Leanne Pelosi to their Snow team!
Kevin Sansalone, Founder and Owner of Sandbox said of the announcement; "I've known Leanne for a long time now and watched her progress and grow to be a multi-faceted snowboarder. I'm really proud of how far she's taken her snowboarding and how much she's given back to our shred community through her camps and video projects. Sandbox will be supporting her latest two-year Full Moon Film project so keep a look out for that dropping Fall 2017. We're stoked Leanne's reppin' Sandbox!"
Leanne Pelosi had this to say; "Kevin helped me a lot in my early years coming up as a snowboarder. I'm super stoked to be part of a rider owned company from my hometown of Whistler, BC."
About Leanne:
Leanne Polosi grew up in Calgary, Alberta playing soccer in the summers and hitting the snow in the winter. She has a bachelors degree in science and is a self-labeled "computer geek". She's done it all in snowboarding from competing in world class events to running all girls snowboard camps and producing world class films with the top female riders in the game. This 'geek' is one of the most decorated women's riders on the planet with awards like; ESPN's Top 50 Action Sports Athlete, Transworld's Rookie of the Year, Rider of the Year and Readers Choice to name a few. Leanne's other sponsors Include: K2, Vans, Airblaster, Dakine, Dragon, Lululemon, Hitcase, Whistler Blackcomb
About Sandbox:
Sandbox got it's start in 2004 as a video production company bringing up the next generation of Canadian pro snowboarders. In 2007 they ventured into making helmets that looked cooler, fit better and were lower profile than other helmets on the market.
After ten years in the helmet game they are still a riderowned company developing rider inspired products in the shred mecca of Canada, Whistler BC.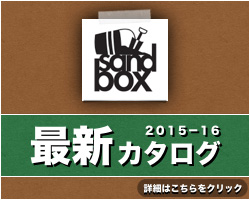 Sandbox Facebook
https://www.facebook.com/sandboxjapan
お問い合わせ先
(株)フィールドゲート
ディーエムケー・グローバル事業部
Tel: 03-5825-8187
e-mail: [email protected]


http://www.sandboxland.com/